The Process
1. Empathy
To help capture design opportunities, we conducted a "feeding time" journey map. This allowed us to unearth pinch points with the existing packaging offer including storage, stacking, ease of opening, hygiene, handling and serving. End of life and upcycling options were explored and ways of improving the durability and second life of the packaging.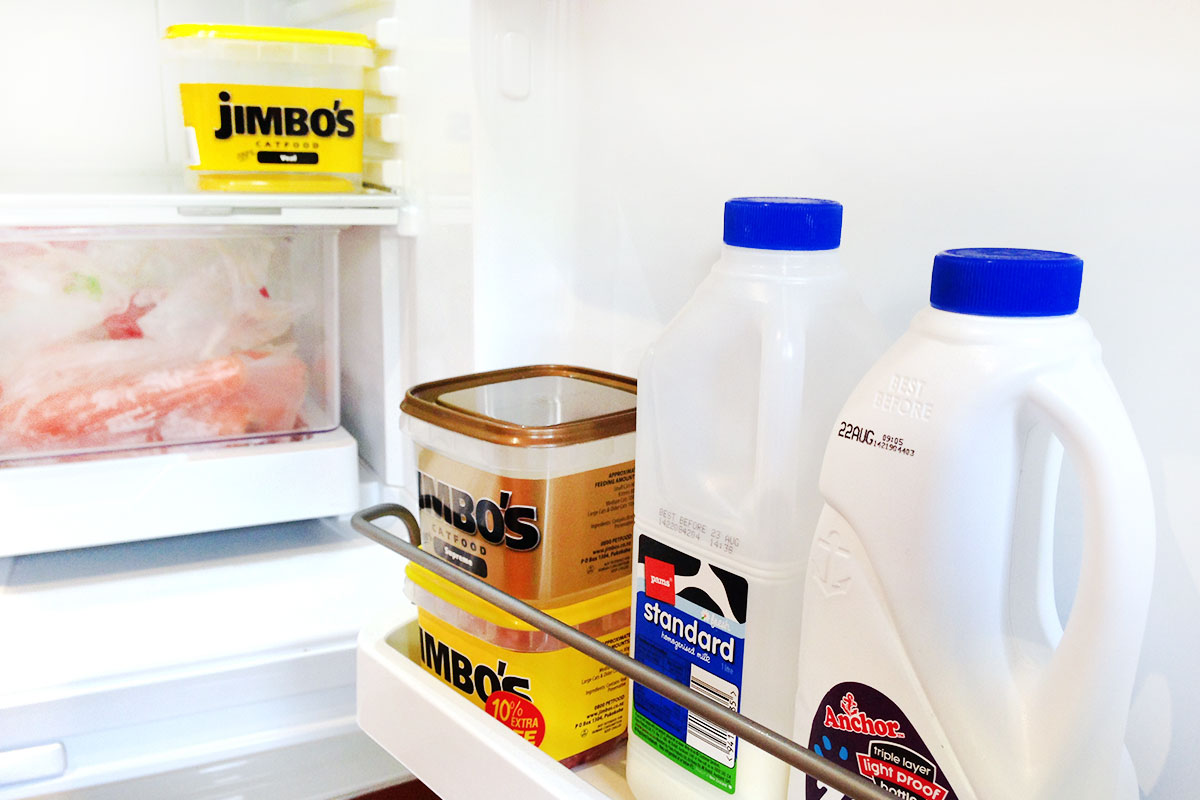 ---
2. Define
With a focus on lean manufacturing, we rationalised 2 pack sizes to a single common footprint. The goal was to reduce line changeover between packages, reduced tooling and improved pallet yield during the filling stages. The end design solution improved pallet utilisation by 15% and reduced food waste in filling with a common tub opening. The approved footprint formed the basis of our conceptual proportion.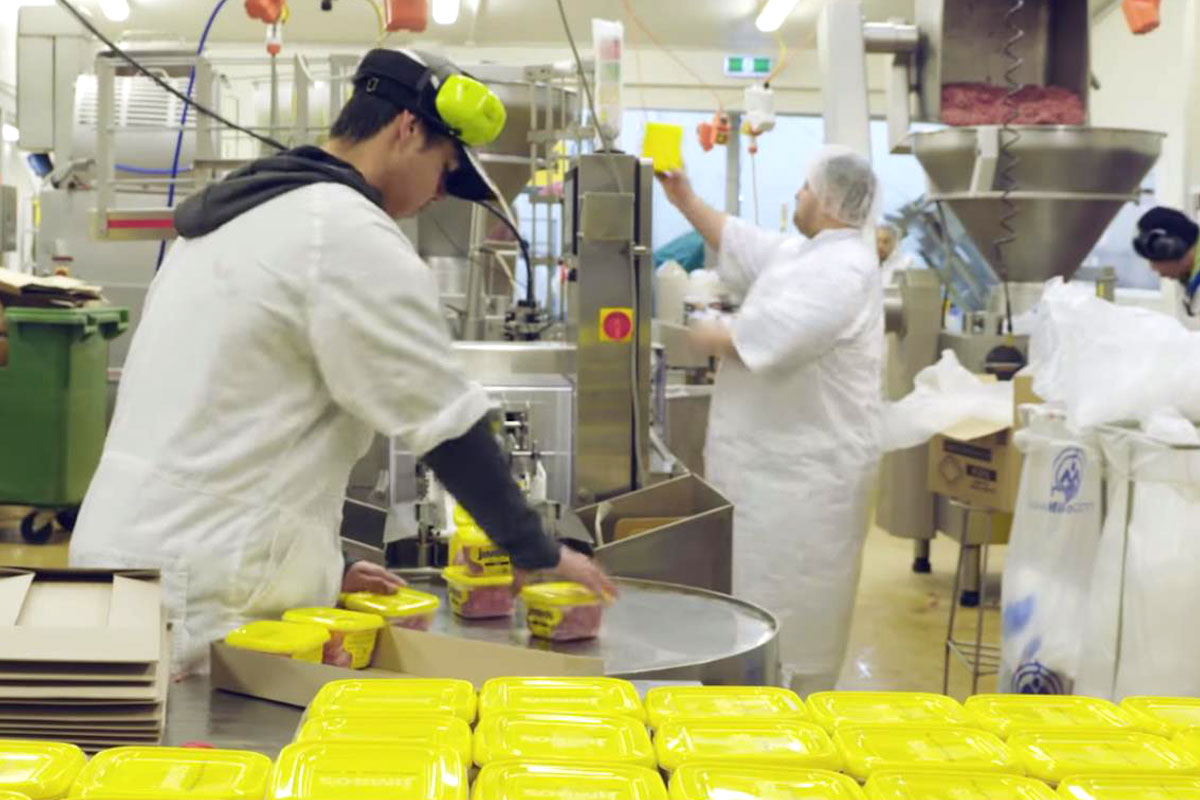 ---
3. Ideate
Various design features were explored around the improved cubic to improve factory and manufacturing efficiencies. A cleaner more modern aesthetic was chosen with a strong focus on user accessibility. A smooth and safe tamper evident tab feature was designed with a generous size, easy lid access point and leakproof streamlined lid seal.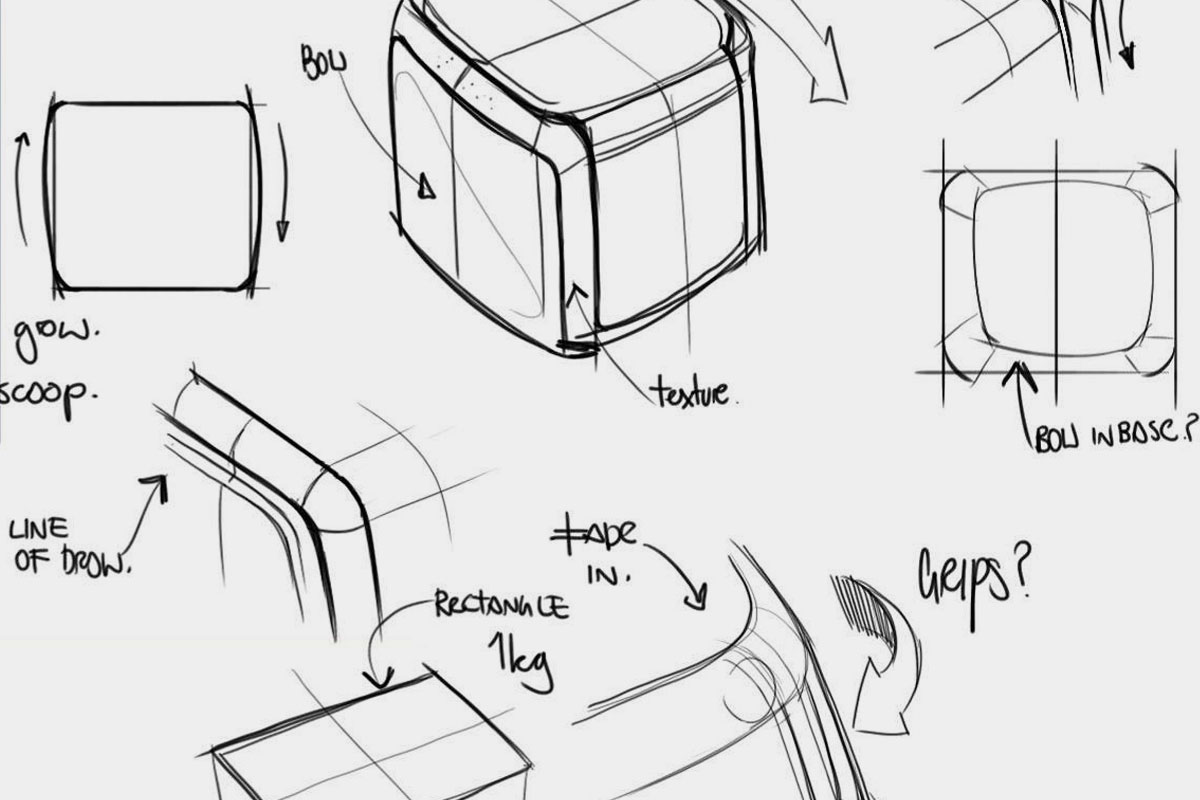 ---
4. Prototype
Detailed CAD Engineering was completed and validation was undertaken across two rounds of prototyping. This allowed a rapid iterative process to refine the tab operation, stacking of containers and verify filling efficiency gains discovered in the definition stage. Confidence at this level allowed approval direct to production tooling.
---
5. Test
Pre-Production trials were conducted across all seven colours planned for the lid. Key design features reviewed included the operation of the tamper-evident tab, stacking, lid fit, leak proofing and IML (in-mould labelling) alignment and finish quality. Subtle refinements were completed in conjunction with Bonson Industrial's manufacturing and quality team.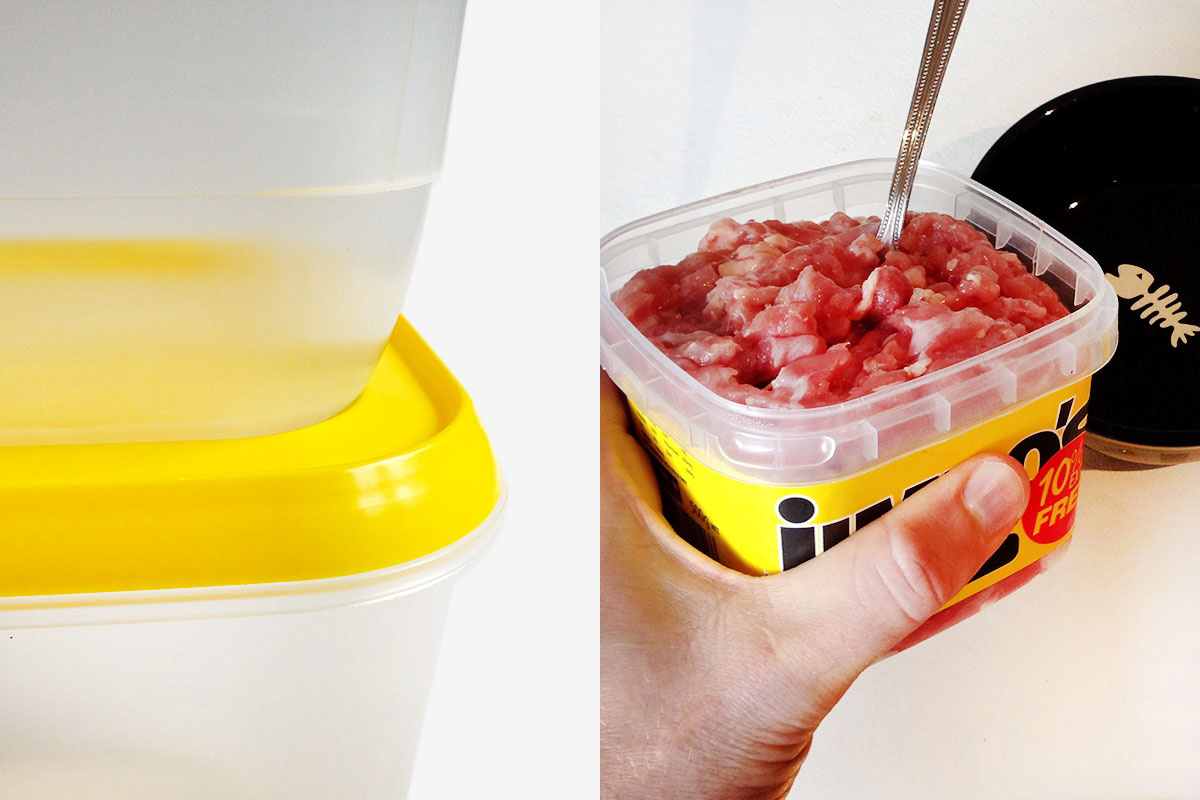 ---
6. Launch
Trade feedback has been highly positive with a combination of punchy on-shelf presence, reduced breakages and improved stackability since the launch of the new packaging. Humorous brand positioning and strong media support has seen Jimbo's brand grow by 13% in value since launch and now accounts for 28.5% of the $71.7M Chilled Pet Food market by Brand. Jimbo's value growth of $2.7M outstrips the total chilled category growth of $1.6M and is the clear leader in its sector. Product variant growth has shown increases from 5% up to 46% and is the "Number 1 chilled pet food brand in New Zealand"1.
1 IRi AZTEC data Feb 2016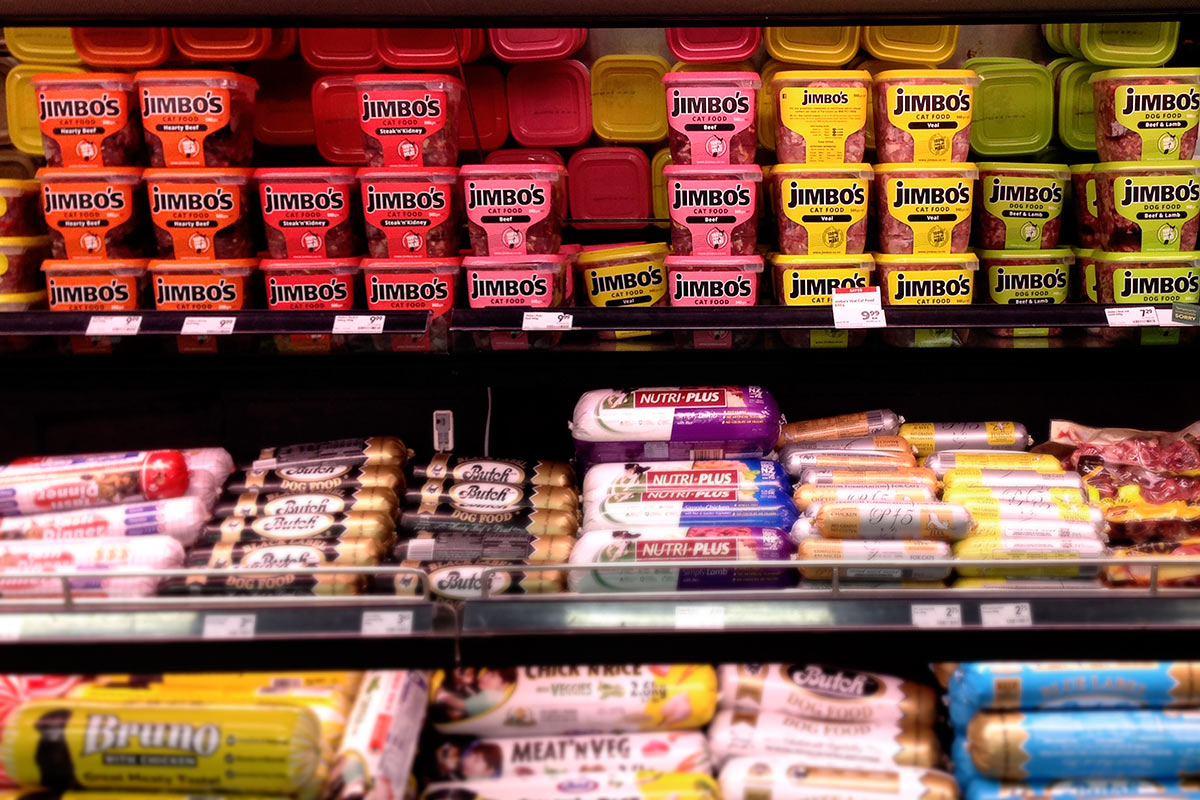 ---
Solution
The revitalised Jimbo's pet food packs are all-around outstanding examples of well-considered FMCG packaging. Increased efficiency, improved supply chain, durability, reduced waste, increased shelf appeal, consumer safety, post-use design and improved accessibility; are among many successes of this development, resulting in high praise from the brand owner, manufacturer, and consumers.
A common footprint across the two packs creates significant pallet efficiencies. Superior design and materials enhanced packaging durability and high-quality aesthetics, boosting shelf appeal. An easy to function lid and well designed tamper-evident feature provide the consumer with improved accessibility.
Downloadable label templates further encourage re-use of the empty containers, providing a second life and reducing packaging waste.
2016 - WorldStar® | Winner - Food Catagory
2016 - WorldStar® | Order of Merit - Sustainability Award
2016 - Good Design Winner - Communication Design | Packaging
2015 - PCA Australian Packaging Design Awards | Silver Award - Food
2015 - PCA Australian Packaging Design Awards | High Commendation - Accessibility
2015 - PCA Australian Packaging Design Awards | High Commendation - Sustainability
2015 - PCA Australian Packaging Design Awards | High Commendation - Consumer Experience & Emerging Technology